Saddlerock Garden Dinner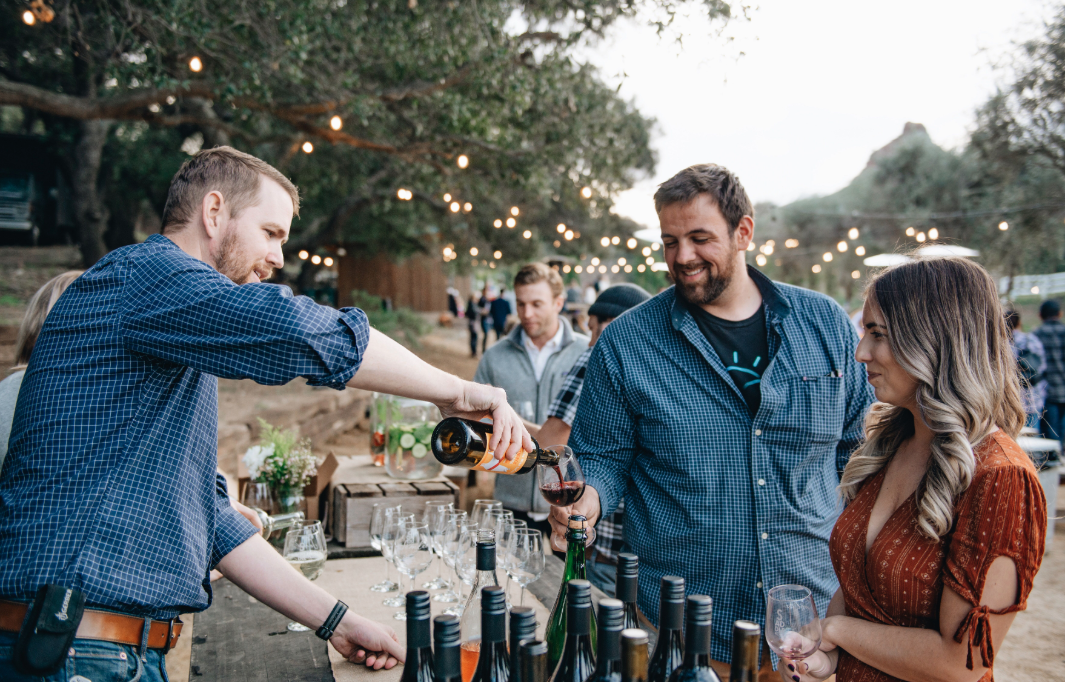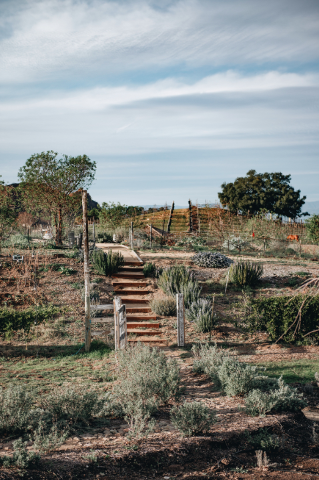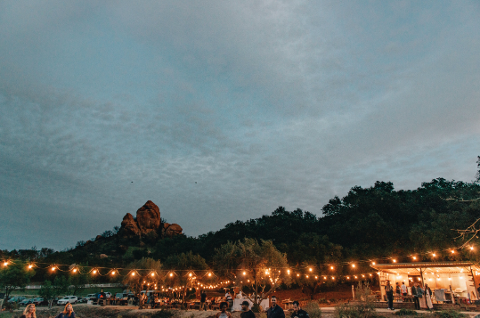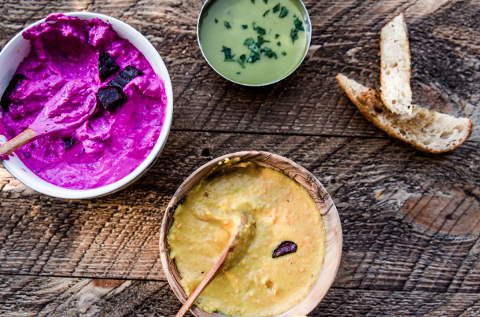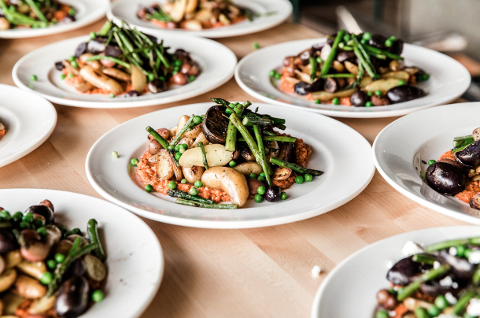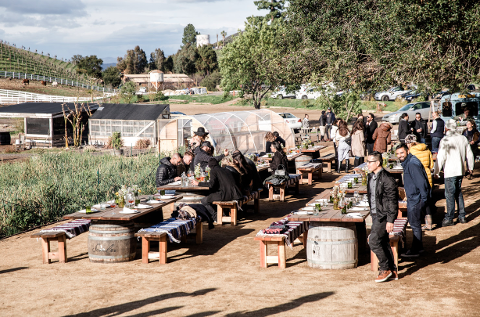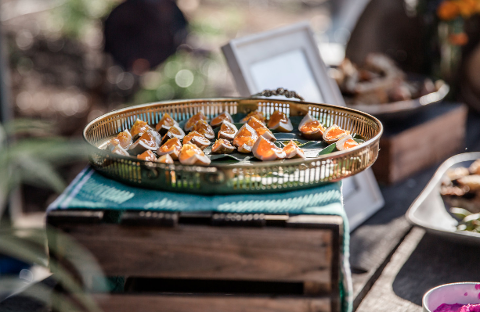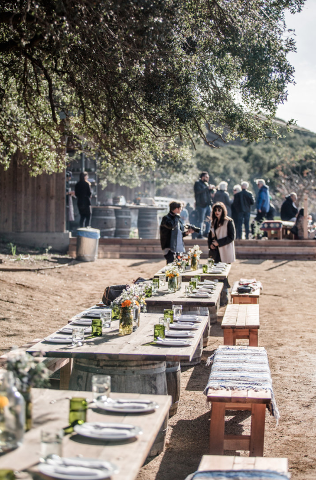 Продолжительность: 4 час. (прибл.)
Код предложения: SRFMDN
Saddlerock Garden Dinner
Approximately 4 hours


Saddlerock Gardens is situated on Saddlerock Ranch surrounded by the beauty and serenity of the Santa Monica Mountains. Enjoy a unique and delicious 5 course meal and disconnect from the clamor of city life just 40 minutes from downtown Los Angeles. Upon arrival to the garden,
you will be welcomed with a glass of wine and shown to the reception area for mingling. The family style dinner experience will be paired with Saddlerock Semler Estate Wines. Additional non alcoholic beverages will be provided throughout the evening.
--------------------------------------------
Group Bookings: We create a seating plan a few days before the dinner and will assign group bookings together. If you are a large party, please book together so we can ensure your group is seated together. You may also email contact@lasafaris.com for any single bookings to be combined.

Refunds: For a full cancellation and refund, a 48 hour notice is required. If a request for cancellation occurs within this time period we can reschedule you to another dinner date with a rescheduling fee of $60 or you may transfer tickets to someone else.


Dietary Restrictions:
Saddlerock Gardens dinners are best suited for flexible and adventurous eaters. The menus are specially designed and we cannot accommodate every dietary restriction. We are however, able to accommodate gluten free, vegan and vegetarian diets. Please let us know in the "Special Requirements" section of your booking upon checkout if you have any of these requests so we can plan accordingly.
Weather: Dinners run rain or shine - however, if we feel the weather is going to hinder the experience of the dinner in anyway, we will make the decision to cancel or reschedule. If the weather is not to your liking, we highly recommend rescheduling before the 48 hours.