Vintage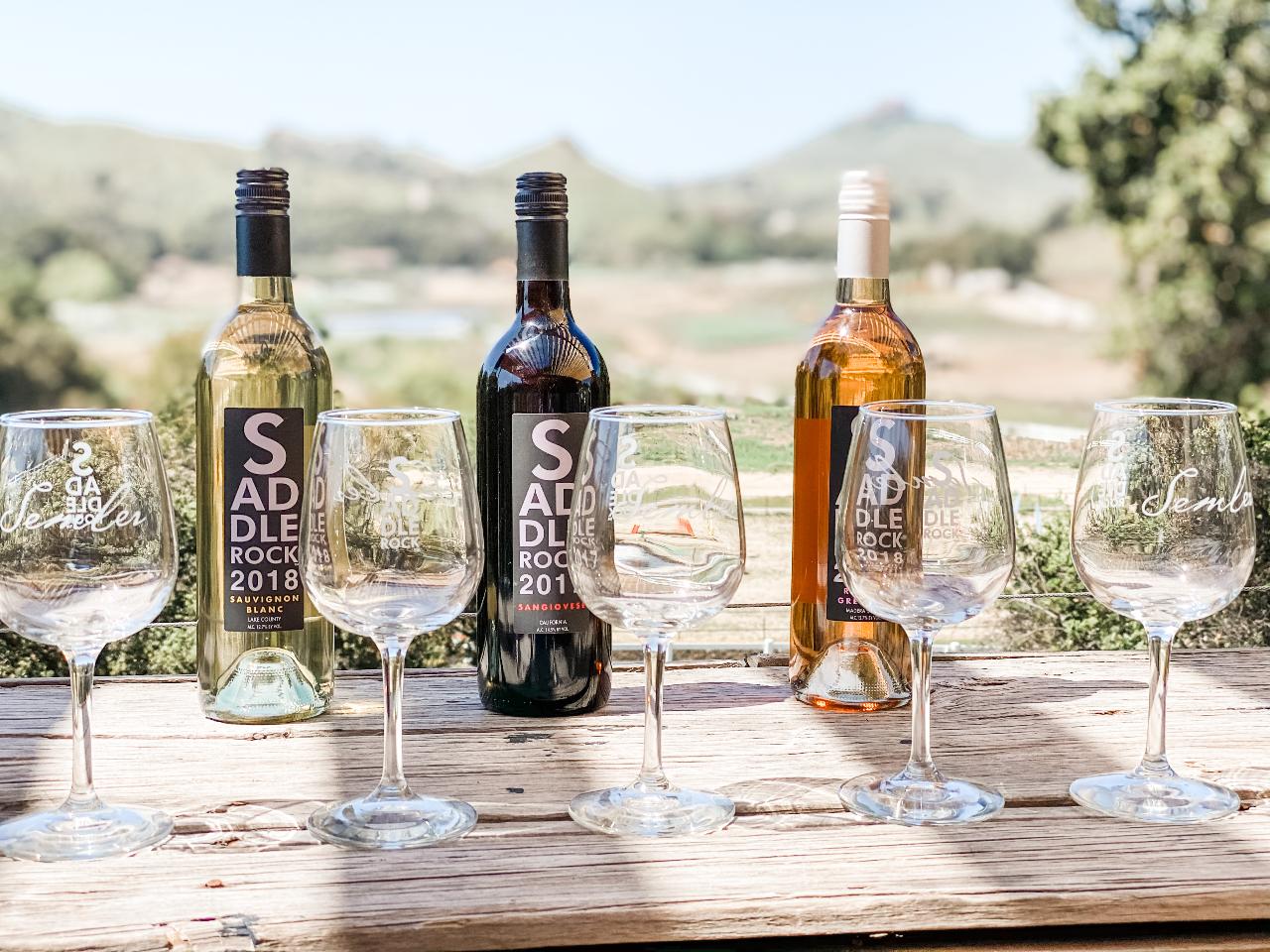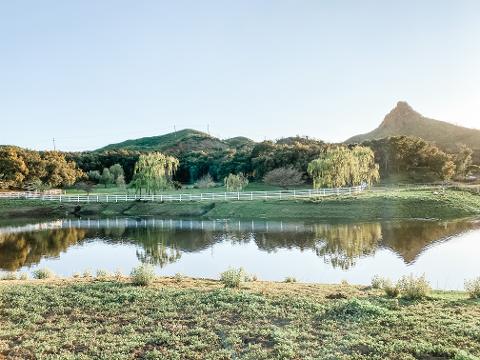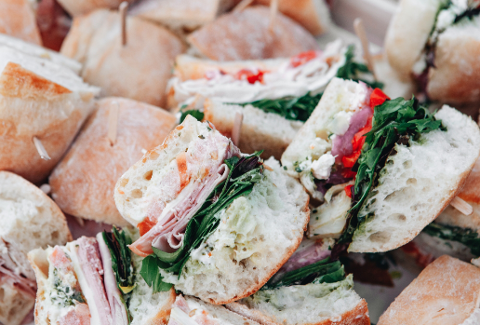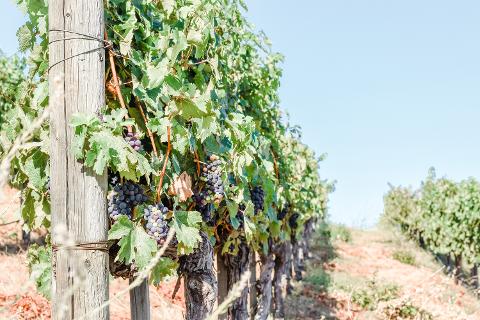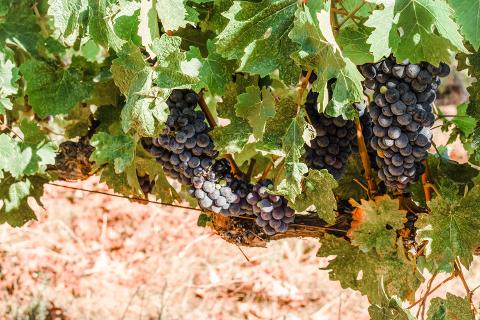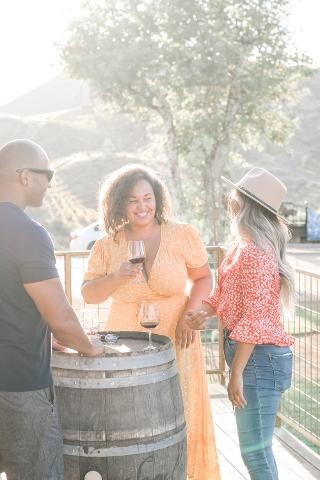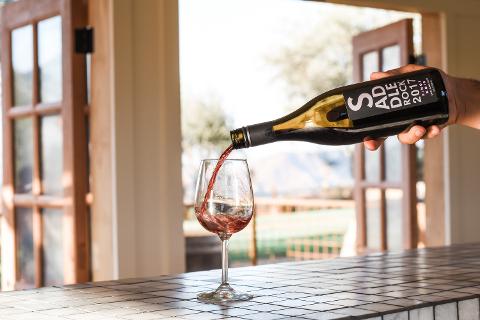 Duration: 150 Minutes (approx.)
Location: Malibu , CA
Product code: P7JDB6
The origin story.
Wine is deeply rooted in a sense of place. Each grape tells its origin story, whispering of its home soil and the hands that tended it. Every vintage is a message in a bottle, capturing a snapshot of its particular time and place.
Likewise, our story is deeply rooted in place. Saddlerock Ranch has been a working vineyard for decades and a home for centuries. The specialized conditions of this property have given us the opportunity to make a unique contribution to the craft of winemaking, weaving our thread into the rich worldwide tapestry.
Step into the story of winemaking tradition as we share our own chapter. Our setting is also our home; we invite you to join us for lunch as old friends. After all, that's the magic of wine: it expresses a specific moment and place, yet holds the power to connect people across generations.
Look forward to:

Open air vehicle tour of the breathtaking Saddlerock Ranch and vineyard

Guided tasting of six wines (2 oz. each), including two Semler Estate wines




Catered à la carte lunch served al fresco at the Saddlerock Garden

Visit to the Chumash Cave Paintings, a historic landmark on the property

An exploration of our place in the history of winemaking, shared by a friendly, knowledgeable wine guide




2.5 hours (approx.)
-------------------------------------------------------------------

PLEASE NOTE:
All guests must be 21 years or above. All guests will be required to show valid government issued ID.
Due to COVID-19 safety precautions, truck capacity limits for public tours have been capped at 10 guests per truck. Guests with parties of 10 or more will have a private truck for their group. Please select the Private Tour option, select your preferred tour, and enter your number of guests (up to 20).

These are per person price points: one ticket is for one person. By selecting "Group 1 to 7" this does not mean you may purchase one ticket and bring up to seven guests.

If your total party size is under eight guests, the balance will not include a gratuity fee. For groups of eight or more there is an automatic 15% gratuity included in the per person price. Large groups are highly recommended to book privately as we cannot guarantee that all guests will be seated on the same truck. We will do our best to accommodate when given proper notice.

If you are booking separately from other members in your group, please contact us.